Community
Carolina Pet Services
Community Page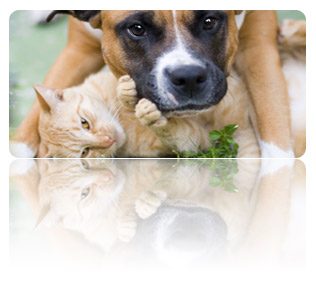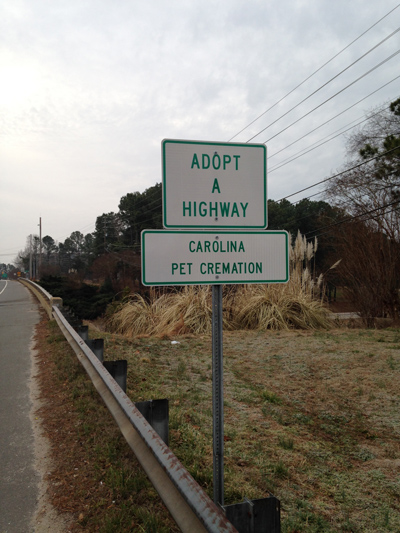 As part of our commitment to give back to the community, we donate resources to several non profits in the area that provide services to less fortunate pets. This is one step that helps ensure that those pets receive love and care that might not otherwise be available to them.
We also provide our services at cost to several rescue groups when they receive an animal that can not be saved. We feel that by providing this service, we can be certain that these animals will at least once receive the dignity and respect they missed during their life.
"Banks", Steve's Golden Retriever,recently completed training and has been certified by the AKC as aCaring Canine. Together they make regular visits to nursing facilitiesproviding pet therapy to patients. This interaction brightens the day and improves the lives of many patients whose day may otherwise be lonely.