Prices
Carolina Pet Services
Prices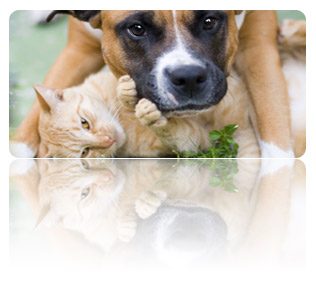 We accept cash, check, and major credit cards.
Our cremation prices vary slightly depending on the size of the pet, but generally run between $150.00 -$180.00 for individual cremations and $75.00 - $90.00 for communal cremation. We offer reduced pricing for pocket pets such as birds, guinea pigs etc.

Please call us so that we can ensure you receive a price that is fair
for your individual need. There is no extra charge for pick up of your pet from your home or Vet's office in the Raleigh area, nor is there a charge for after hours service. Urn upgrades are priced separately.
For pricing on our urns, click here to visit our urns page.